RobotShop Japan Co., Ltd.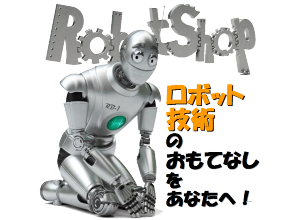 Robotics Online Shop
At RobotShop Japan Co., Ltd., as a member of the RobotShop group founded in 2003, we have for mission to put robotics at your service. We specialize in personal and professional robot technology and offer a wide range of robotic products and services in this sector. RobotShop also has offices in the USA, Canada, and France. The head office is located in Mirabel, Quebec, Canada.