Lynxmotion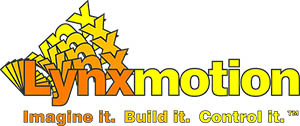 Imagine it. Build it. Control it.™
Click here for Lynxmotion at RobotShop
or here for the Lynxmotion website
Picus

iml electronic gmbh
Specialist for tree inspection electronic control and measurement systems
Contact us for a quotation using the form below.
Visit the IML Electronic gmbh Website
HP STORAGE JAPAN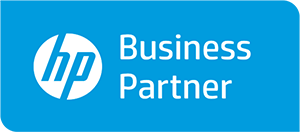 For information about Hewlett Packard SSD products and technology, please contact us using the form below.
Click here for the HP STORAGE JAPAN online shop
DOBOT Collaborative Robots

Official sales and technical support for DOBOT industrial robots.
Products: CR Series Collaborative Robots
For more information please visit YSystems Ltd.'s home page
RobotShop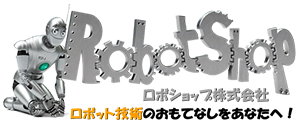 Robotics at your Service™
Click here to go to the RobotShop Home Page
ELCOVISION

The leading 3D photogrammetry software for fully automated 3D object reconstruction from images.
Clicke here to visit the web site.
Switch-Science

For universities and other educational institutions considering a purchase, please contact us using the form below.
Follow this link for the Switch-Science home page
TECTONIC

For information about Tectonic, please contact us using the form below, or from the TECTONIC STORAGE online shop here.
Chic Oui! Traditional Japanese Plaster Original Products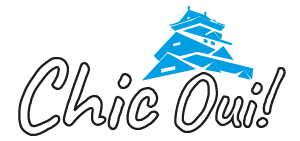 For more information on Chic Oui! products, please contact using the form below.
Click here for the Chic-Oui! online shop
YSystems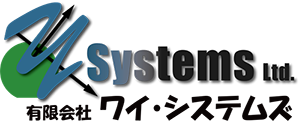 You can only improve what you can measure!
Products: High Precision Measurement Instruments and Industrial Robots